The Therapist
Gustavo have been in the massage business since 2004. He is a gifted massage therapist who will tailor the massage according to your needs. He understands everybody's body is different that form he uses a mix of techniques to deliver the best treatment for your particular condition(s).
He has worked for Chiropractors and for spas so he knows how to do treatments to relieve pains and also he knows how to make you feel relaxed.
His specialty is not only to treat lesions and injuries but also to pamper you and make you feel relaxed.

Gustavo Gallego MA#41838 , MM#39766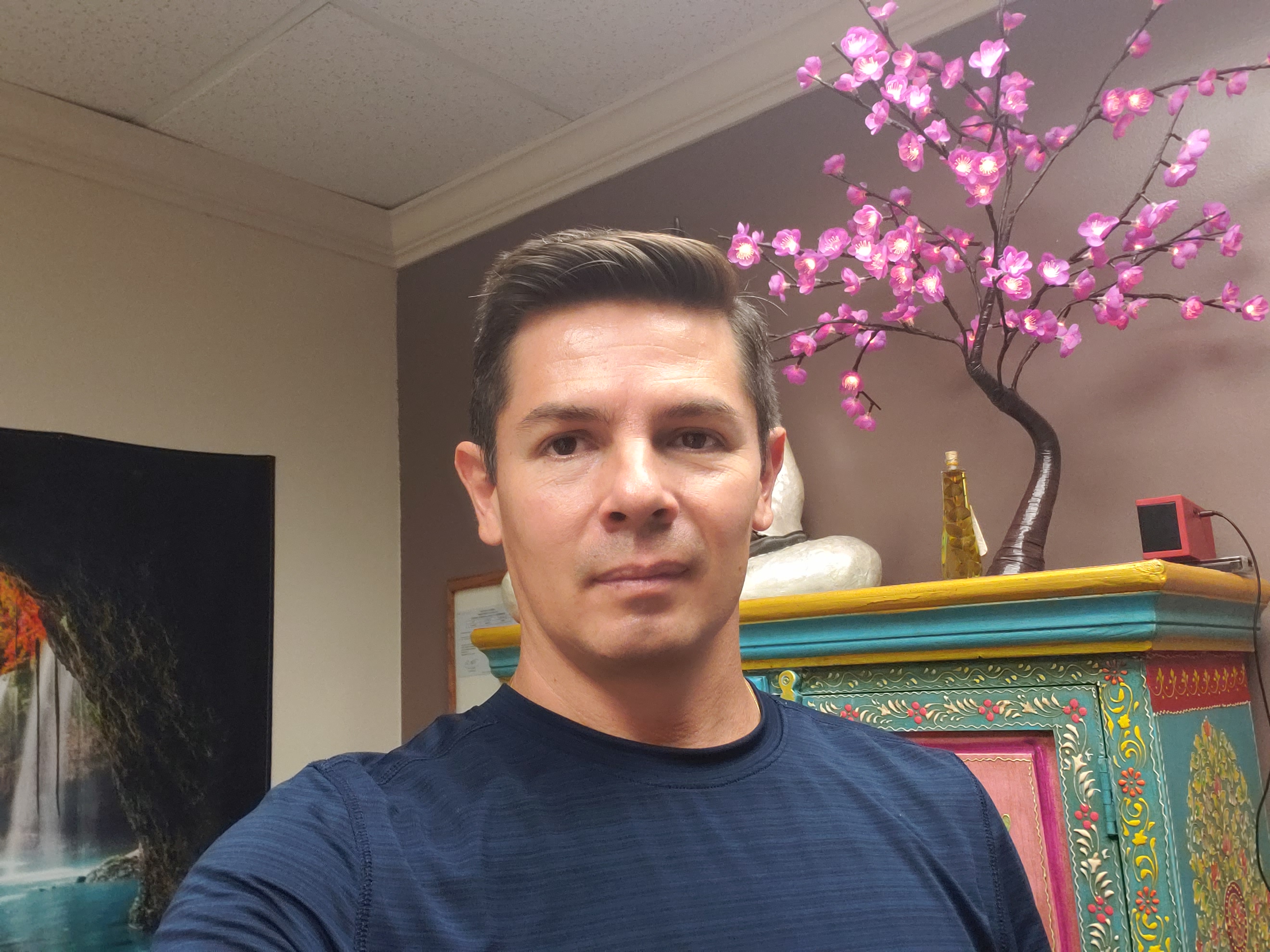 .